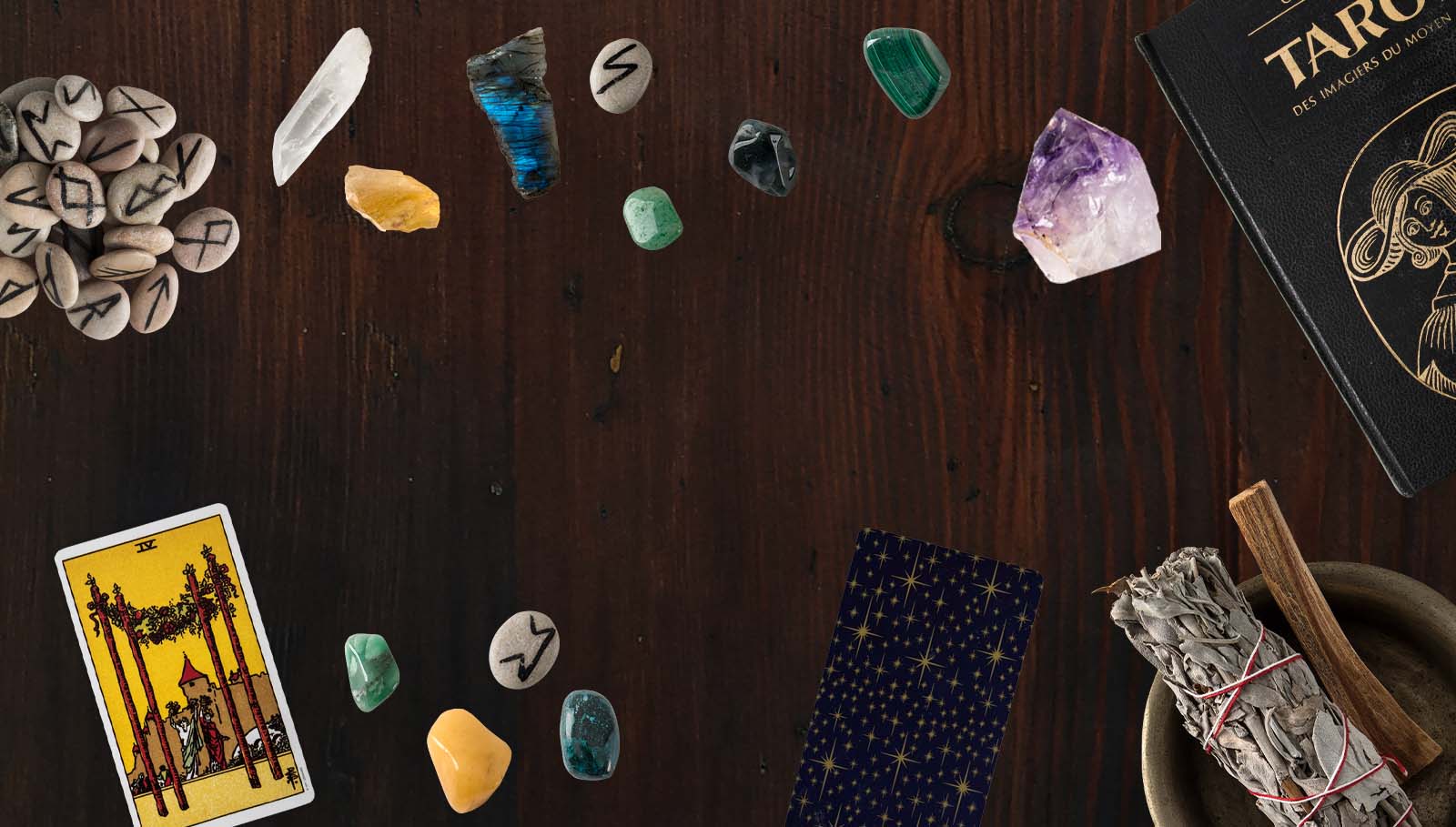 Your local metaphysical
and spiritual shop
Shop Now
IN-STORE EVENT
Goddess Circle
Friday, October 6th from 6:15 PM–7:15 PM (or so)
Connect with your Inner Goddess at our monthly circle! Each month meet a different Goddess, build community, and grow in a supportive and safe space where all belief systems are welcome. This month, meet The Morrigan with Melissa.
E-Gift Cards
Now Available
In-store event
Moon Meditation
Wednesday, October 18th from 6:15 PM – 7:15 PM (or so)
A time to come together with community in honor of yourself and the Moon. A guided meditation will be provided.
Wheel of the Year: Samhain
Sunday, October 29th from 6 PM-7:30 PM (or so)
Join in community-built sacred space and learn about the origins of Samhain, The Witches' New Year. Gain experience to re-create Sabbats with a welcoming community of like-minded individuals. Come celebrate our Beloved Dead and the turning of the wheel.
Tarot Readings & Spiritual Advice
October 16th & 25th
Palm & Tarot Readings
October 13th & 27th
20-minute minimum for $30
$1.50 each additional minute.
---