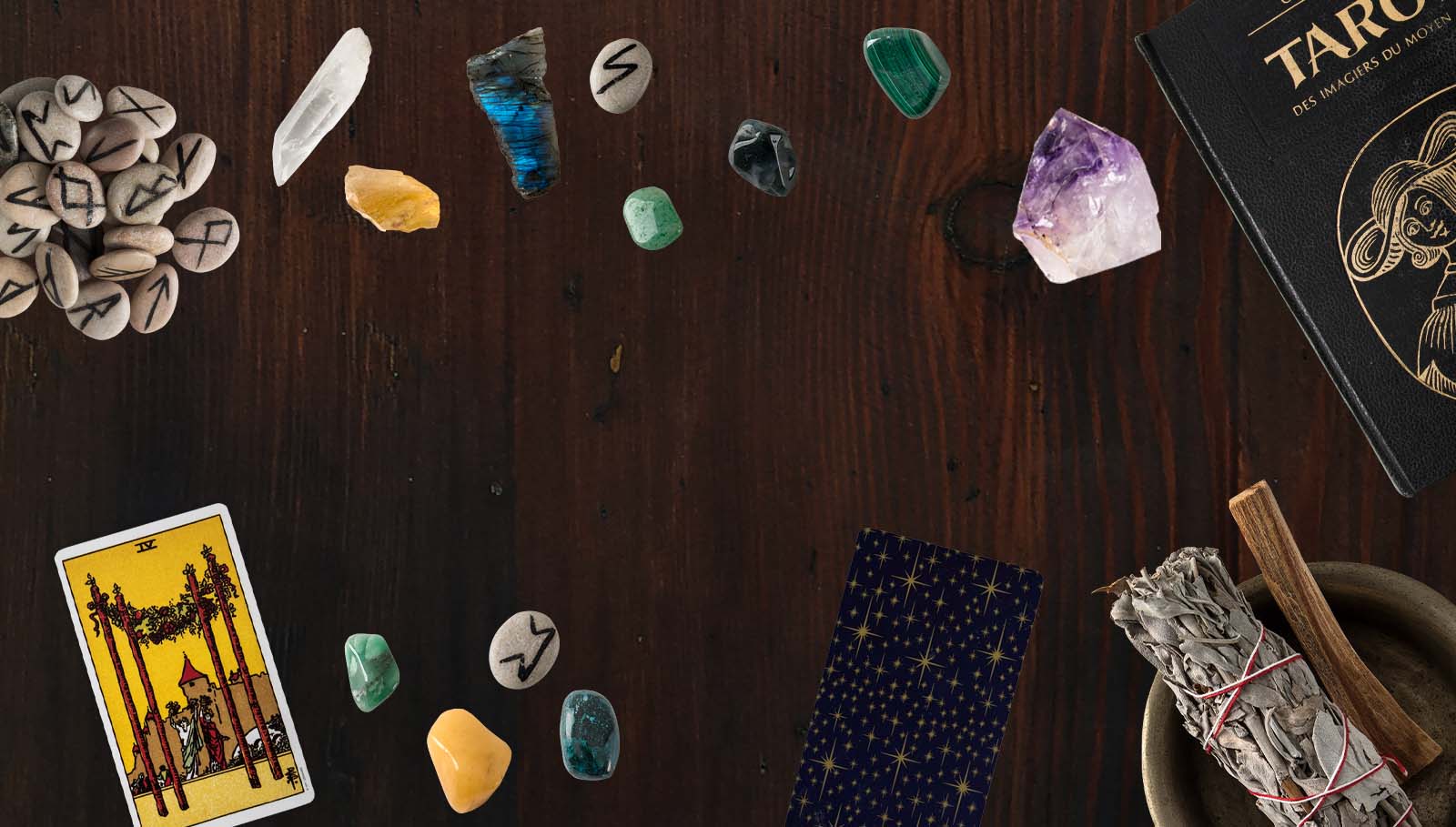 Your local metaphysical
and spiritual shop
Shop Now
IN-STORE EVENT
Wheel of the Year: Yule
Sunday, December 10th from 6:00 PM – 7:30 PM (or so)
Join in community-built sacred space and learn about Yule, or The Winter Solstice. Gain experience to re-create Sabbats with a welcoming community of like-minded individuals. Come celebrate the shortest day of the year and the turning of the wheel.
E-Gift Cards
Now Available
Moon Meditation Circle
Wednesday, December 27th from 6:15-7:30pm
Come join community for a Guided Meditation aligned with the Cancer Full Moon in a safe space. Reservations required.
---